I recently started replaying the GTAV story missions from the start, having already finished the campaign twice. Before I did this, I took advantage of another perk that comes with using the pirated version of the game rather than the one you paid for: Practically unlimited modding.
Apart from the story being cut short for the benefit of GTAO, the only criticism I have of the game itself is that the tires are slightly too sticky. The game boasts a fantastic handling physics engine, and to have it nerfed is a shame. The same goes for the game's analogue of the Veyron being merely a supercar. So I applied a mod to improve that.
This mod is better than the others I've tried, almost perfect, but modders seem to share a love of exaggerated deformation. Knowing I'm not going to be causing much mayhem on the streets of Los Santos if my wheel locks up after the second hit, I set about doing a little XML hacking. Soon I had all the benefits of the adjusted handling, while preserving the deformation of the original. And it was good.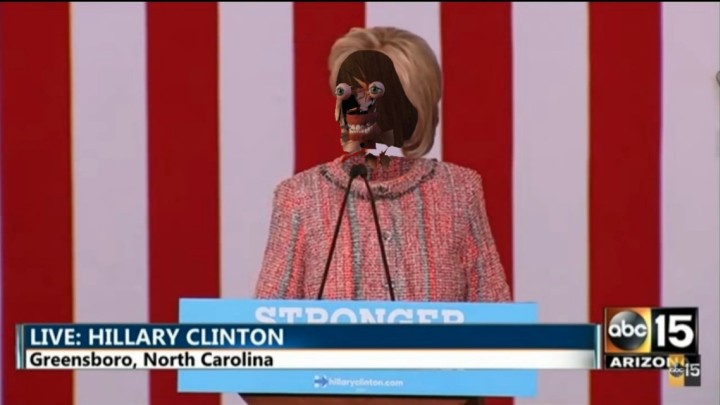 See above, me biting off a bit more than I could chew, taking on four pirate ships. I still have to stop myself from playing this game, otherwise I'd get nothing done, except wandering to the fridge every now and then in a screen stupor.
See below, the game's many picturesque settings: (more…)
Apparently some people have been having trouble running NMS, but I'm not one of them. It's very close to what I expected it would be, and for now at least it has me completely riveted. A space exploration game with combat pushes all my buttons but, though I love the idea of it, I've never been able to get into something like EVE Online, because of the huge commitment of time that it requires.
I don't expect to be riveted to NMS for the next two years, although there are changes they could make that would certainly cause that. What I want from it, after the initial shine has worn off, is a game I can pick up and play any time I have a spare half hour for some warping space exploration. So far it seems that it will deliver in this regard.
Right now I still put every spare moment into it, but in the meantime here are some screenshots. (more…)
Being the tale of conceptionising a game, possibly centred around such things as robots and illicit affairs, to be found here.
Well, not long after the mission in my previous post, I finished the main story. I'll formulate my thoughts and provide a review at some point, but until then I'll put some more work in scrounging for X-01 armour and adhesive in the Commonwealth.
To get back to our topic: Proctor Pangaea of Indie-games had an interesting idea with Postcards from the Wasteland [now offline], and I felt it was good enough to rip off:
« Previous
1
2
3