Just some quick updates. I have completed another MAGS game, called Heroes of Wyrdale, which allows you to play a short action/adventure game with multiple characters. You can find it in the new "Games" menu, which was created because I have made so many games that they are too long to list in the header.
Nothing much more to say other than I am working on the new game with the aim of releasing it soon.
That may or may not be a slight exaggeration.
With the conclusion of the nomination phase of the AGS Awards for 2018, my monthly AGS game jam entry, Racist, has been nominated in two categories, being Best Non-Adventure Game, and Best Programming. I am super proud of this. Voting will start next weekend, and the competition will be tough. In the Best Programming category for instance, the competitors are two commercial games by industry veterans. Racist should win of course–the code in that game might cause unprepared minds to blow–but to be honest, I am perfectly happy with just a nomination.
I'm strongly considering finishing Racist. After release I had the thought of adding a dune buggy stage as an alternate game mode, and my interest in things with wheels has only grown since then.
(more…)
And before you know it, father time has turned you into a very bad blogger. Have some clouds instead:
I managed to release Racist, having cut a bunch of stuff I wanted to do. The game is playable enough, and it gets the idea across, but this was not the intended game. As it turns out though, we got a 4 day extension, so I will be adding as much as I can, including hopefully, the combat this game is supposed to have. For day one I took the time to model a ship, as the one in the released game was a placeholder. I spent more time on this than I planned, but this will totally work for the game.
(more…)
I've been stuck on character art for my new game for months, and after finally just doing it myself, I now have some really good game dev momentum going. I really hate to talk about stuff I'm still working on, but since I've been so lazy, both in the dev and blogging departments, I'll post a screenshot from the unfinished game:
It's an adventure game hybrid, set in the same universe as my previous game. Now that I've cleared a major hurdle in development, I've been making the few remaining game assets in blender. The shot above is one of a few scenes of debris that will be encountered in the game. You basically collect spare parts from these. (more…)
I recently started replaying the GTAV story missions from the start, having already finished the campaign twice. Before I did this, I took advantage of another perk that comes with using the pirated version of the game rather than the one you paid for: Practically unlimited modding.
Apart from the story being cut short for the benefit of GTAO, the only criticism I have of the game itself is that the tires are slightly too sticky. The game boasts a fantastic handling physics engine, and to have it nerfed is a shame. The same goes for the game's analogue of the Veyron being merely a supercar. So I applied a mod to improve that.
This mod is better than the others I've tried, almost perfect, but modders seem to share a love of exaggerated deformation. Knowing I'm not going to be causing much mayhem on the streets of Los Santos if my wheel locks up after the second hit, I set about doing a little XML hacking. Soon I had all the benefits of the adjusted handling, while preserving the deformation of the original. And it was good.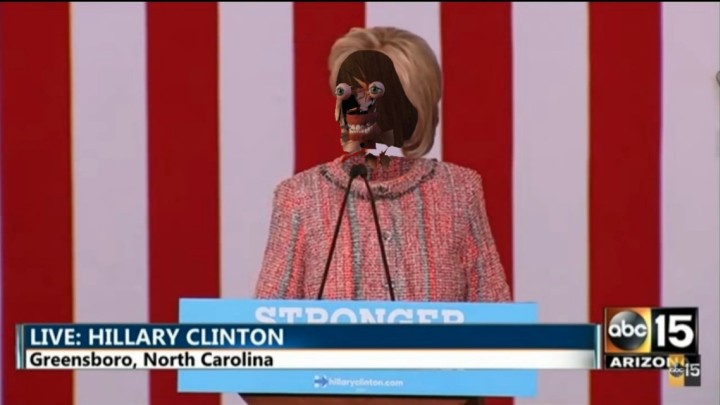 « Previous
1
2
3
4
Next »